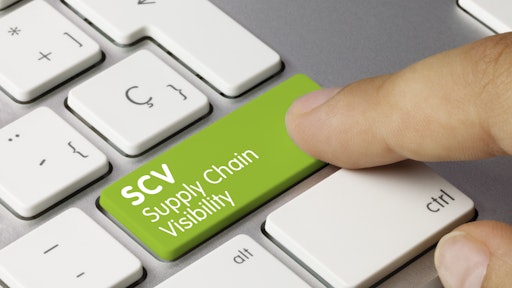 momius/Adobe Stock
Technology provider project44 expands its visibility capabilities throughout the supply chain all the way to the last mile with the addition of Convey to its portfolio. project44 acquires Convey for $255 million. It is the latest in a series of moves not just from project44 but many other technology providers in the supply chain visibility space that pushes the sector forward while also allowing for greater consistency in tech platforms for customers.
Per Businesswire:
The acquisition, for $255 million in total consideration, is

project44's

third in 2021 and its largest to date, cementing the company's position as the connective tissue for modern supply chains.
With

Convey,

project44

now connects more than 880 global shippers and third-party logistics providers with a network of 113,000 carriers, 2.6 million assets and more than 9 billion last-mile shipment events to help shippers optimize costs, grow revenue, improve speed and service and improve the delivery experience.
Added capabilities from

Convey,

including the ability to resolve parcel delivery issues through automated customer communication, have bolstered

project44's

suite of workflow solutions, allowing carriers and logistics service providers to spend less time working manually and more time focused on their core business.