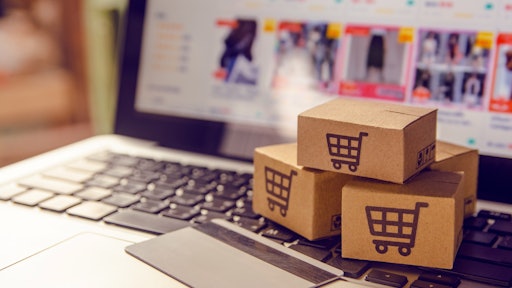 Achira22 AdobeStock_250318394
1WorldSync acquired PowerReviews, a leading SaaS provider of user-generated ratings, reviews and other content, to help brands and retailers generate more online sales.
"Adding PowerReviews to our suite of technology and solutions makes 1WorldSync the only provider that can help brands and retailers orchestrate all areas of the content you see on an online product detail page (PDP)," says Steve Sivitter, CEO of 1WorldSync. "User-generated content, whether ratings and reviews, Q&A, images or videos are critical to the e-commerce shopping and buying experience. Our ability to now offer these capabilities to our more than 17,000 customers is a key addition to our capability set."
Key takeaways:
PowerReviews helps over 1,000 global brands and retailers collect and syndicate user-generated content and feedback, including ratings and reviews, Q&As, videos and social media content.

1WorldSync

helps brands and retailers manage and standardize critical, behind-the-scenes and consumer-facing content, including product descriptions and data, to boost sales online and in brick-and-mortar stores.
The presence of ample, quality reviews is a significant driver of e-commerce and retail sales.
"Brands and retailers must constantly ask themselves if they are providing consumers the most impactful content to guide their purchasing decisions," says Randy Mercer, chief product officer at 1WorldSync. "The addition of PowerReviews to our integrated suite of capabilities is yet another way we help our customers drive higher conversions and lower returns."