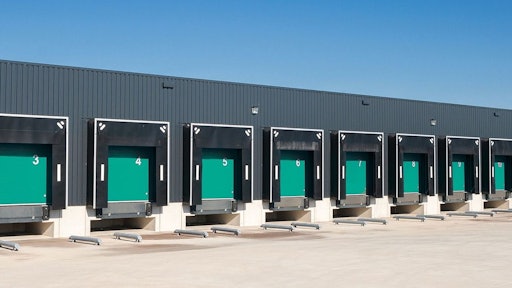 Transporon
Trimble announced plans to acquire Transporeon, further scaling Trimble's cloud-based transportation management solutions to Transporeon's global network of 145,000 carriers and 1,400 shippers.
"Transporeon is a leading market player with a large TAM, profitable growth and a platform focused on connected supply chain infrastructure, all of which are highly aligned with Trimble's Connect & Scale strategy," said Rob Painter, CEO of Trimble. "Under the leadership of Stephan Sieber and the talented management team, Transporeon has exhibited rapidly increasing network density and an accelerating customer adoption curve. Its solutions are deeply integrated with carriers and shippers, and we are confident the platform will play an increasingly important role in the modernization of supply chains globally. We look forward to working together to enhance and expand on the company's significant growth trajectory, and to offer enhanced TMS platform solutions to Transporeon customers in Europe and to Trimble customers in the North American market."
"I am incredibly proud of our team's dedication and commitment, which has culminated in this exciting transaction," says Stephan Sieber, CEO of Transporeon. "We have built a remarkable platform and sustained profitable growth to become a leader in this attractive market. This transaction will give us the runway to take what we have created to the next level by uniting our powerful European platform with Trimble's North American carrier-focused platform. I'm excited to be part of the Trimble team for this next phase of growth."
From Trimble:
Transporeon's open platform integrates with more than 3,000 global ERP and transportation management systems to facilitate more than 25 million on-platform transports in 2022.
Transporeon's management team is comprised of leaders in software, transportation, supply chain and logistics and network management.
Companies in this article