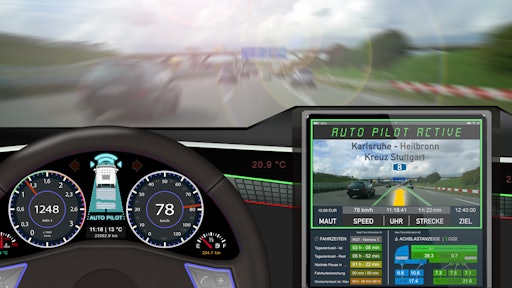 fotohansel
DispatchTrack acquired Beetrack. This acquisition will expand DispatchTrack's global footprint by adding more than 850 customers across 20 countries in Latin America, including Chile, Peru, Argentina, Colombia, Mexico, and Costa Rica.
"Beetrack is well-known and well-regarded for its leadership in last-mile logistics for the Latin American market. With incredible technology, customer growth and momentum, Beetrack powers deliveries for top brands across the region. This acquisition represents a massive expansion and market opportunity for DispatchTrack in this fast-growing geography," says Satish Natarajan, DispatchTrack co-founder and CEO. "We share the same commitment to delivering stellar innovation and new efficiencies to brands, and a superior delivery experience to their customers. Sebastian Ojeda, Beetrack's CEO, and the leadership team bring invaluable domain expertise to DispatchTrack. We're thrilled to welcome Beetrack's team and customers and look forward to ongoing growth and success together."
From PR Newswire:
DispatchTrack

powers over 60 million deliveries every year for thousands of customers globally. Its state-of-the-art Software-as-a-Service (SaaS) platform simplifies complex last-mile deliveries and service operations for major B2B and B2C brands and their delivery partners.

Beetrack offers innovative logistics technology for optimal route planning, traceability and control of last-mile deliveries.
"DispatchTrack has developed the most impactful and scalable last-mile delivery solution on the market. We have a very like-minded approach to today's extremely complex last mile logistics challenges with highly complementary technologies," says Sebastian Ojeda, Beetrack's CEO. "We're proud to be joining DispatchTrack's team and excited to provide Beetrack customers with added functionality and efficiencies so they can better serve their customers."