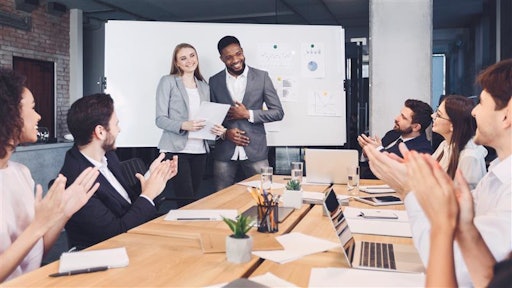 Prostock-studio - stock.adobe.com
"Fun is a function of two things -- effort and attitude. So, if you bring a good attitude and put in the effort, then usually good things will happen," says Jeff Gosz, COO for GAINSystems and one of this year's Pros to Know winners. Discover why the supply chain space can be both a fun and promising place to work.
CLICK HERE to view the full list of 2022 Pros to Know winners.