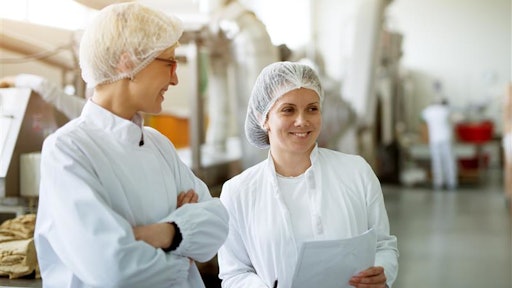 dusanpetkovic1 - Adobe Stock
One Concern launched the COVID-Calculator, a free tool to help organizations use probabilistic risk modeling to better understand the impact of COVID-19.
"With the ability to forecast virus spread, as well as the impact of organizational safety measures (i.e. WFH, physical distancing, mask-wearing), we want our users to have the data they need to make high-quality decisions, implement safer policies and communicate those policies clearly and with confidence. This tool is a part of One Concern's broader mission to address the escalating threats our world faces, particularly those brought on by our changing climate. And as a deeper commitment to reducing vulnerabilities and building global resilience, we are releasing this tool free of charge. Because now is the time for solidarity – to take a meaningful position today, that has material impact on tomorrow," says Ahmad Wani, CEO and co-founder for One Concern.