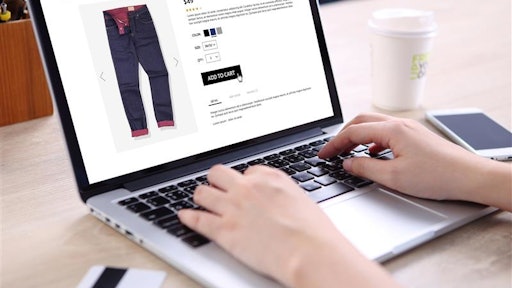 Vividz Foto
Plotch, an AI driven e-commerce ERP, has announced that they have launched a marketplace module using which any businesses can launch a marketplace in India very easily. The marketplace module can integrate very well with any Shopify or Magento based web stores which need to be converted into a marketplace platform.
Using Plotch, a food or an apparel website for example can be very easily converted into a marketplace model within few minutes. The online marketplace ERP module can split any customer order into a rule based shipment which can be routed to any seller on Plotch. The marketplace module also manages seller payouts, commission invoices and seller reports. The seller can also choose from which hub to route the shipment based on their preferences. For example, seller may choose to route the shipment to his or her retail store instead of warehouse to fulfil a marketplace order.
The marketplace module is currently available for India based marketplaces only and will be soon available for global customers. Plotch supports multiple countries and currencies.