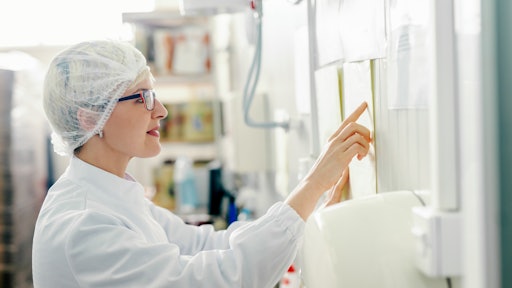 stock.adobe.com
As utilities companies navigate the pandemic and natural disasters, it's imperative that they maintain strong customer relationships, ensure service reliability and keep their workforce safe.
Energy and Utilities Cloud connects teams and systems on a platform integrated with legacy customer information and billing systems to give all employees — from sales to service to field operations — a single source of truth. This helps enable an organization to seamlessly deliver personalized customer service experiences that include mobile and self-service resolutions. Energy & Utilities Cloud also helps drive commercial and industrial sales by streamlining multi-site, multi-commodity, and multi-price deals to decrease time from quote to contract.
For example, a customer contacts their utilities company because they have experienced a service outage due to an equipment malfunction. Amidst the pandemic, the company still needs to resolve the issue and restore access quickly. With Energy & Utilities Cloud, agents working from home or in the field can dispatch a field service operator who has access to relevant insights and previous interactions in one place and can help to safely and efficiently resolve the issue.
"To aid the global energy transition to zero carbon and help our B2B and B2C customers better manage energy efficiency and achieve more value, Engie invested in digital technologies like Salesforce Energy and Utilities Cloud to go digital faster and within 9 months we completed the digital transformation project," says Marc Lallemand, CIO, Engie Belgium