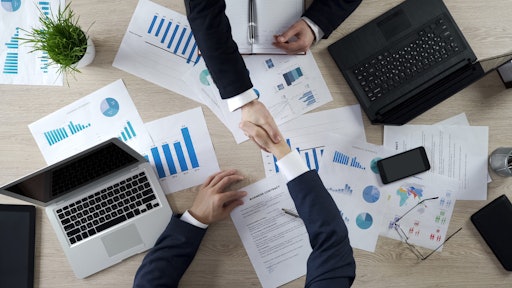 stock.adobe.com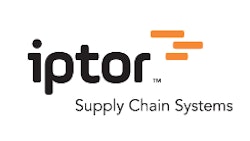 Iptor has selected Medius AP Automation to enable efficient, automated processing of supplier invoices throughout its global organization.
Iptor sought to increase efficiency and save time for their staff involved in the accounts payable process. With Medius they will be able to centralize and automate their AP workflow and remove time-consuming manual tasks. In addition, Medius' solution will improve internal control and enhance reporting capabilities for the entire company.
Implementing Medius AP Automation is just the latest step, in a well-established relationship between Medius and Iptor. Joint customers get a seamless integration between the Iptor ERP solutions and Medius AP Automation enabling automatic matching of invoices to purchase order data for a fully touchless invoice management process.
Medius AP Automation was an obvious choice for Iptor when seeking an accounts payable solution. Medius' integration technology, as well as their proven customer track record, reinforced Iptor's decision to use the AP automation solution.
"Medius is a highly valued business partner of Iptor and we are pleased to evolve our relationship to improve our own AP processes," says Daniel Bednar, CFO at Iptor. "With Medius we'll increase visibility of the AP process, get better financial control and insights that will enable us to continuously improve and optimize our business processes."
"We are proud that Iptor has picked Medius to improve their accounts payable processes," says Ulf Schnürer, Partner Director at Medius. "This proves how the combination of our best-of-breed solution and the Iptor ERP system enables significantly improved automation rates and accelerated lead times in AP."