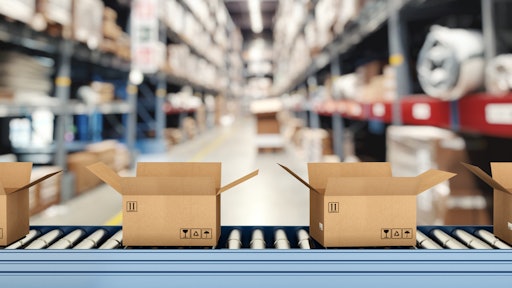 alphaspirit - stock.adobe.com
Even prior to the pandemic, retailers were racing to deploy order management software (OMS) to have a single version of the truth for their inventory and customer information. COVID-19 has only sped the process according to new research from IHL Group in a study titled "The Order Management Software Market."
"Some sectors such as grocery saw new digital journeys like Click and Collect and Local Delivery grow as much as 400% in a single month," said Greg Buzek, President of IHL Group. "Those retailers who were trying to fulfill these orders without using a single order management system lost as much as 8 points of margin on every single order due to inefficiencies. OMS is absolutely crucial for retailers going forward."
According to the research, the greatest growth is coming for SaaS solutions, noting revenue growth that is expected to grow 308% through 2024.
The study sizes the market, forecasts the opportunity by retail segment, and evaluates the market strength and position of top vendors.