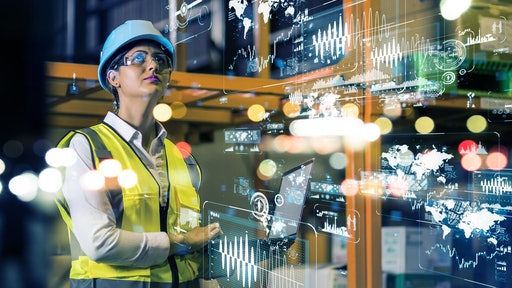 Getty Images

Supplyframe announced plans to digitally transform EDOM Technology for greater agility, resilience and sustainable growth. This effort marks the first time a major semiconductor distributor based in Taiwan will embrace digital transformation and leverage the effort for international expansion.
"EDOM has achieved tremendous growth in the past eight years, and we just celebrated our 24th anniversary," said EDOM Founder and Chairman Wayne Tseng "Our new mission is focused on digitalization, internationalization and modularization. We look forward to working with Supplyframe to use digital transformation and market intelligence to fuel our next stage of growth."
"Electronics component distributors must accelerate digital transformation by employing large data analytics, demand sensing, design cycle influence, quote conversion, and competitive response," said Allen Hong, general manager of Supplyframe China. "Supplyframe is leveraging its unique Design-to-Source intelligence solutions to empower distributors like EDOM, which is the third largest semiconductor and component distributor headquartered in Taiwan, to build strategic supplier relationships and drive profitable revenue growth for itself and its supplier partners."
During the first phase of the three-year engagement, Supplyframe will collaborate with EDOM to unlock value and drive innovation of its sales and services operations. Supplyframe will leverage its broad portfolio of e-commerce, media and software-as-a-service (SaaS) solutions to enable EDOM to gain sales agility and increase competitiveness in its key target customer market segments.