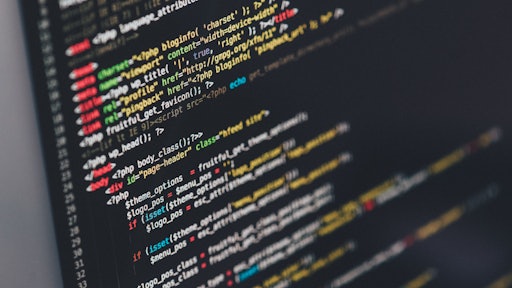 Unsplash
Tactical Edge announced its new revolutionary software testing service—Tactical Edge Strategic Testing (TEST). TEST will provide customers with one of the first independent and unbiased software testing services on the market. TEST will add to Tactical Edge's roster of services and solutions designed, developed, and deployed for government agencies, the U.S. Military, and private companies worldwide.
Tactical Edge's TEST service brings together a range of functional, quality, and security tests to provide customers with an end-to-end view of the state of their solutions and a standardized model to track trends across a single system, or portfolio of applications. TEST is tailored to each customer's specific needs. It allows a weighted and scored approach towards testing, replacing lengthy test result documents with streamlined summary reports and scores with actionable directives.
"Our new Tactical Edge Strategic Testing service fills an important role in the software testing space as it works to reduce and remove conflicts of interest that currently persist," said Paul Danckaert, Chief Technology Officer at Tactical Edge. "Most test activities rely on the contractors directly hired by the company or government agency. It's a conflict of interest that can lead to biases and human error. For instance, contractors often inaccurately define testing criteria, focus on the wrong areas of the program, and overlook crucial issues, leading to critical mission impacts and costly fixes later. With our new TEST service, government offices and private organizations can now rely on our structured software service for their test and application needs."
TEST is ideal for various Department of Defense offices in the government sector and private organizations that must conduct software tests for acceptability. TEST produces an easy-to-understand and weighted analysis that provides concise and actionable directives. A trusted and reliable service, TEST is one of the first unbiased, standardized software testing services available. Tactical Edge is currently looking for GAT, UAT opportunities with DoD offices under the current round of CYD funding. For a consultation on the new TE|ST service, contact: