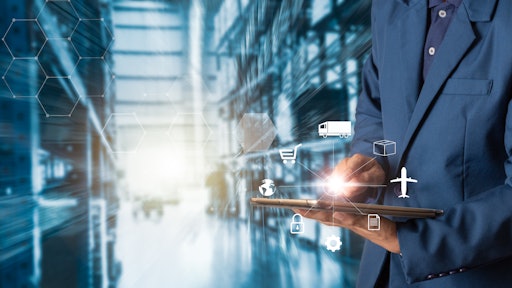 Getty Images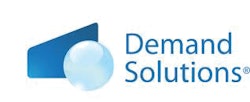 Demand Management Inc. announced that MAXAIR Systems has chosen Demand Solutions as its new supply chain planning platform.
MAXAIR Systems provides creative solutions to meet needs wherever personal respiratory and contact concerns demand the highest quality of safety and comfort to the user. When the COVID-19 pandemic caused the company's sales of MAXAIR PAPRs to increase to four or six times their usual levels, MAXAIR Systems needed a way to ensure it could manage its supply chain effectively so that it could produce enough MAXAIR CAPR units to meet the exploding demand. The company reached out to Demand Management for a solution.
"What we needed most was a way to allocate our inventory and supplies based on rules, rather than best estimates," said Jacob Herbert, COO and Legal Counsel, MAXAIR Systems. "Our forecasting process couldn't prevent bottlenecks. We would often find ourselves ready to ship MAXAIR CAPR units—only to have to halt the process because a key part was on backorder from a supplier."
Just three weeks after Herbert first called Demand Management, MAXAIR Systems went live on Demand Solutions Requirements Planning and Demand Solutions Deploy. The company has used the platform to prioritize production so that it can meet the needs of the markets hardest hit by COVID-19 while still offering good levels of service to other markets.
"MAXAIR Systems is a forward-thinking company that didn't back down from the responsibility of providing urgently needed supplies during the COVID-19 pandemic," said Bill Harrison, president of Demand Management. "Rather than letting their previous systems and processes hold them back, they took the pandemic as a challenge to improve everything they do—and found ways to help save lives. We are honored to partner with a company that embraces opportunities and look forward to helping them tackle their future production challenges."