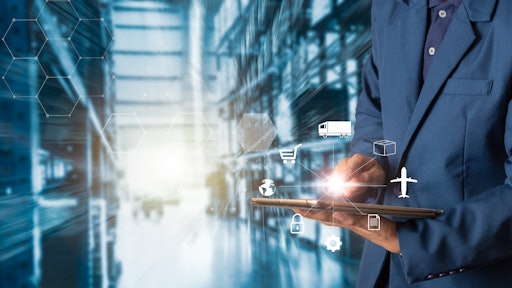 Getty Images
iBASEt announced a new technology partnership with Proceedix, a Software-as-a-Service platform provider. This partnership allows organizations to extend paperless work instructions and enterprise procedures with smart glasses and other Augmented Reality (AR) devices from the iBASEt digital operations suite.
"We are excited to partner with iBASEt to empower manufacturers to operate with greater efficiency by introducing smart glasses to the shop floor," said Michelle Krogmeier, Vice President of North America - Proceedix. "We look forward to working together to bring new innovative solutions designed to meet the unique requirements of complex discrete manufacturing organizations."
As digital work instructions continue to grow increasingly complex and data-intensive, manufacturers and maintenance, MRO organizations are challenged with implementing social distancing and eliminating paper from operations processes while delivering accurate, up to date intelligence to workers. Advanced technologies like AR can advance these initiatives, resulting in immediate productivity improvements.
This new partnership provides iBASEt customers with a fast-track solution that can simplify the complex transfer of accurate knowledge and digital work instructions through smart glasses. By offering an unlimited capability for manufacturing workers to ask questions, read materials, and gain insights into production processes, smart glasses can safely streamline the delivery and execution of work instructions. This knowledge transfer can be achieved in both production and sustainment tasks to improve operator efficiency.
"Partnering with Proceedix is just one in a series of partnerships we're working on to bring the industry's leading advanced technologies to our customers," said Naveen Poonian, President of iBASEt. "We're excited to be strategizing with our customers in choosing investments that expand our manufacturing and sustainment platform to meet their advanced manufacturing needs."