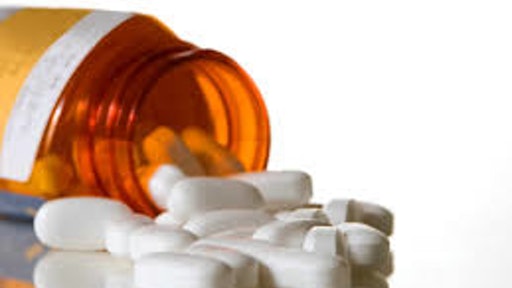 Getty Images
As part of IBM's approach to combating the Coronavirus disease (COVID-19) with technology solutions that enable more trustworthy information, accelerated discovery, resiliency and adaptation, the company announced IBM Rapid Supplier Connect, a blockchain-based network designed to help government agencies and healthcare organizations identify new, non-traditional suppliers who have pivoted to address the shortage of equipment, devices and supplies needed for COVID-19 relief efforts.
Buyers who access the network can benefit from a broader range of suppliers outside of their traditional supply chain, a streamlined supplier onboarding process, validation checks and inventory information in near-real time. Suppliers benefit from a portable online identity, credentials validated by users and the ability to post and manage inventory availability. IBM harnessed the Trust Your Supplier blockchain-based identity platform built by Chainyard, in conjunction with its existing Sterling Supply Chain Suite and Inventory Visibility microservice to deliver this increased visibility.
Rapid Supplier Connect complements existing supply chain networks and their payment systems, however buyers also have the option to use the services of CDAX, which will secure funds on behalf of buyers in a custody and settlement account, holding goods ordered contractually from the supplier under a consignment arrangement until the buyer verifies acceptance of the order and releases funds to the seller. Project N95, which is serving as a clearinghouse for information on COVID-19-related suppliers will also help with supplier vetting. Dun & Bradstreet is contributing its identity resolution, firmographic data and supplier risk and viability scores, and KYC SiteScan will provide "Know Your Business" due diligence report access.
Companies in this article