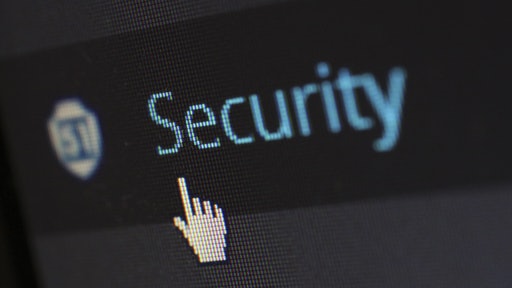 Getty Images
LevaData launched the LevaData Supply Risk solution to help companies rapidly detect the Coronavirus disease (COVID-19) and other supply chain risks within their portfolio and take immediate and effective action to mitigate them.
LevaData is available to qualified high-tech, industrial and medical device companies producing medical devices or equipment throughout 2020.
"COVID-19 has exposed the supply chain resiliency gaps in most industries and resulted in significant supply disruption. To help companies identify and resolve supply continuity challenges, LevaData is offering a free trial of our risk solution during this critical period," says Rajesh Kalidindi, founder and CEO of LevaData. "We have built a proactive risk management control center coupled with rapid response capability that can meaningfully help supply chain leaders restore stability and optionality at a critical moment in time."
Tapping into hundreds of information sources, including Johns Hopkins Coronavirus Resource Center and data from partners Resilinc and Rapid Ratings, LevaData's Portfolio Risk Response platform gives manufacturers rapid and easy access to an AI platform that's purpose-built for supply management. LevaData has been shown to deliver a 30% more agile supply organization.
"A number of COVID-19 analytics solutions have popped up, but LevaData's is the only one I've seen that's comprehensive and actionable," says Dr. Elouise Epstein, industry analyst and vice president at Kearney. "Charts and dots on a map are nice but don't answer the 'so what?' question. LevaData's AI engine goes beyond analytics to suggest recommendations and the RFX capabilities allow commodity managers to execute."
"This solution is highly relevant to the COVID-19 situation where companies have been impacted by a variety of supply chain risk events happening simultaneously. These companies will be able to increase their knowledge of resiliency options when these risks are detected, enabling them to decide and act rapidly with the solution," says David Warrick, general manager, global supply chain at Microsoft."
How the supply risk solution works
LevaData applies AI to manufacturer portfolio data and a mix of marketplace activity, community insights and third-party risk sources to generate a risk assessment across a product portfolio or sub-commodity.
Once supply shortages have been identified, LevaData generates scenarios designed to minimize disruptions based on a mix of current suppliers and potential sources around the world. Companies can then collaborate with the supply base within the platform to get additional visibility, negotiate, and secure supply commits. The LevaData Risk Response solution enables the situation to be analyzed in days versus weeks, leading to an optimized plan and proactive steps to mitigate risks and protect margins.