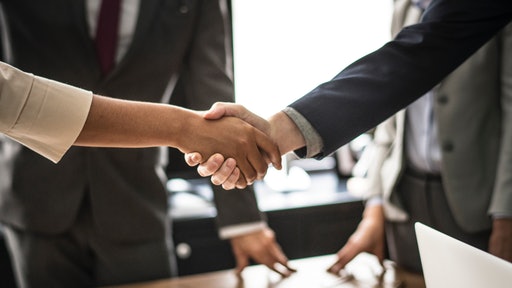 Pexels
Accelalpha joined forces with Prolog Partners to create a premier business and technology consulting company and expand capabilities in delivering comprehensive and holistic end-to-end solutions leveraging Oracle Cloud Applications.
Accelalpha Founder, Nat Ganesh, will continue to serve as chief executive of the combined company. Both of Prolog's founding partners, Harrison Hodgins and Alfonso Ibanez, will continue in their current leadership roles.
"By joining together, Accelalpha and Prolog Partners become well positioned to drive greater value for our Oracle customers, combining the most experienced thought leaders across Oracle Transportation Management (OTM), global trade management (GTM), warehouse management (WMS), configure price quote (CPQ) and enterprise resource planning (ERP) software," says Ganesh.
"Merging Prolog Partners with Accelalpha provides exceptional growth opportunities across the globe and deepens our commitment for service excellence to our clients," adds Hudgins, managing partner.
"Both Prolog and Accelalpha are aligned to similar goals and are culturally compatible, with a customer-first mindset. We remain deeply committed to the core mission to deliver top-quality services and superior value to our Oracle partners and our clients," says Ibanez.
This merger enables Accelalpha and Prolog Partners to deliver comprehensive Oracle Cloud solutions irrespective of the level of complexity. The combined company will offer enhanced services and products to customers with increased efficiency, value and domain expertise.