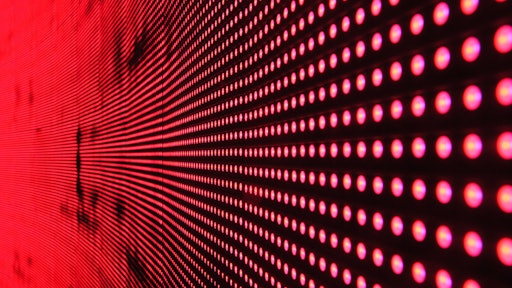 Pexels
At a time when recurring security, health, and safety concerns are of utmost concern to private and public organizations and the general public, Cloudscann Inc. introduces its second-generation, safety- and security-focused platform: VisualC3. The platform provides a wealth of notification, verification, dispatch, and response tools that improve security, enhance communications, and provide a unique level of situational awareness and control.
The VisualC3 (Command, Control, and Communications) platform enables instant push notifications to any group or groups of subscribers; allows field personnel to report an infinite variety of security, safety, maintenance and health issues such as pandemic "hot spots;" verifies safe walking and vehicle arrivals; enables capture, streaming and recording of live video and audio; summons help instantly; and supports geo-fenced monitoring areas for theft, damage, and intrusion reporting. The dashboard is web based and accessible from any modern browser.
"We're pleased to introduce the next-generation Cloudscann solution at a time when instant notification, alerting, reporting, and response capabilities are key to supporting safe public activities in hospitals, schools and universities; office buildings, sports and entertainment venues and airports; transit and transportation systems; and energy industry facilities and infrastructure among others," says Chris Mack, Director of Sales.