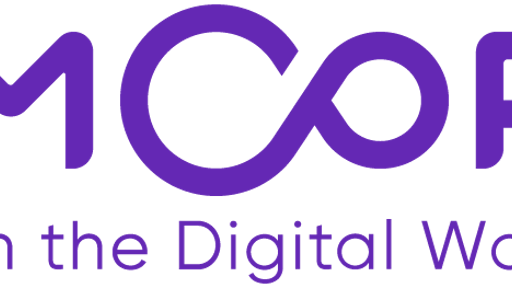 Pimcore has closed $3.5 million in Series A funding. Led by German Auctus Capital, the investment will support the Austrian tech startup's U.S. expansion and continued development of disruptive content and commerce capabilities for product and service enterprises.
Pimcore is an open-source software platform for managing digital data and customer experiences for any channel, device or industry. It is the only platform integrating out-of-the-box product information management, content management, data asset management and e-commerce functionalities, boosting time-to-market while remaining compatible with any IT infrastructure or system architecture. As the only open-source platform of its kind, Pimcore provides a powerful alternative to expensive and inflexible data platforms, such as SAP or Informatica.
"We've identified an incredible need for more flexible and connected data solutions for global enterprises, and strongly believe control over intellectual property and software belongs in the hands of our customers. That's why we've developed our technology to be completely free of license cost," says Dietmar Rietsch, CEO of Pimcore. "Our open-source model is unprecedented among data management and experience providers and we're excited to use this funding to supercharge those capabilities for enterprises around the world."
The digital asset management and product information management market segments are positioned to experience tremendous expansion, expected to grow 18 percent and 25 percent respectively by 2021. This funding round will enable Pimcore to capitalize on this market opportunity and disrupt the traditionally legacy-driven data and experience management industries through enhanced open-source capabilities, as well as new subscription and professional services offerings.
This funding comes on the heels of Pimcore's recent inclusion in the 2018 Gartner Cool Vendor report, where it was recognized for its exceptional ability to deploy an open-source ecosystem that can help consolidate digital assets and product information, and provide customer experience management, in addition to commerce capabilities. Its innovative platform has experienced significant growth since being founded in 2013, serving more than 82,000 companies across 56 countries, including global enterprises such as Audi, Burger King, Continental and Intersport. The Pimcore ecosystem is supported by a global network of more than 100 implementation and consulting partners.
Another key driver of Pimcore's development is the acquisition of U.S. based Pimcore Global Services and its whole outsourcing infrastructure in Delhi.
"We can deliver outstanding Pimcore solutions and services on a global scale for competitive rates. This operating model in combination with the Pimcore open-source philosophy is a clear game-changer in the digital platform market segment," adds Shashin Shah, head of Pimcore Global Services.
"All innovation in recent years in areas such as cloud computing, big data, and artificial intelligence have happened in open-source ecosystems. It has become the primary engine of innovation all around the world," explains Rietsch. "We're looking forward to extending these capabilities to current and future customers in 2019 and beyond."