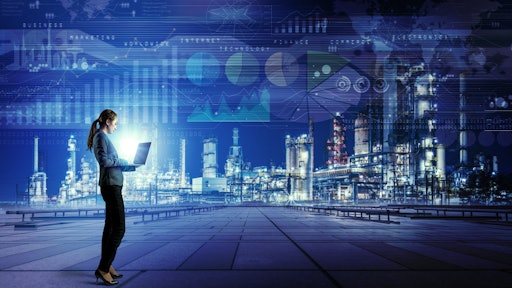 metamorworks/Adobe Stock
Accenture looks to provide more services and scale capabilities for intelligent management services with the acquisition of Advoco. Since 2017, Accenture acquired a total of 24 companies in an effort to grow what its Industry X capabilities.
Per Businesswire:
Advoco's mission is to form trusted advisor partnerships with clients across industries. It specializes in configuring and integrating Infor EAM software with companies' existing enterprise and operational systems, and EAM training programs. The solutions and services Advoco provides are designed to help clients enhance the reliability and extend the overall lifecycle of their critical assets.
The entire Advoco team joins

Accenture's

Industry X group in the United States, strengthening its suite of services for digitizing clients' engineering and maintenance functions, factory floors and plant operations.
"Many of our clients are looking to leverage Infor EAM when embedding more intelligence in their asset management to drive the performance of their most critical assets," said Nigel Stacey, global lead for Accenture Industry X. "Advoco is highly respected for its talent, expertise and training program in this space. Together, we will bring Infor EAM capabilities to clients at scale to take advantage of a growing market opportunity."