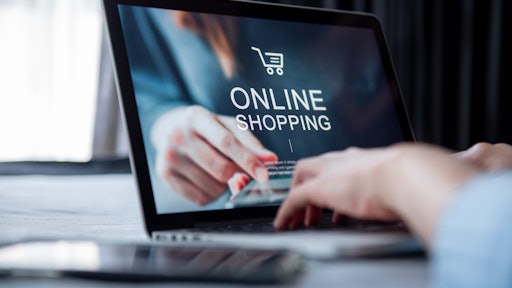 oatawa
Major shortages throughout the supply chain affected numerous industries during the past year with major disruptions in sectors like lumber and semiconductors causing setbacks that spider web throughout the economy. This year, Amazon's Prime day is the latest to experience issues due to these shortages. While interest in the black-Friday-like shopping day remains high, there is some concern on how many sellers are participating due to low levels of stock.
Per CNBC:
Because consumer demand remains high and inventory supply is limited, items could run out more quickly than in years past. Cargo marketplace Freightos surveyed 177 small- and medium-sized businesses who sell on

Amazon

and found that just over 75% of them continue to experience supply chain disruptions. Nearly half of respondents said they're expecting inventory shortages on Prime Day due to freight delays.
Some sellers are already growing nervous about having enough merchandise in stock for the holiday shopping season — a crucial sales period during the year. Retailers typically start planning and ordering their inventory in the spring so that it arrives by fall. Bernie Thompson from Plugable Technologies said the global chip shortage has meant that some of his vendors are forecasting lead times as long as one year from now, which means it's a bottleneck that could last several quarters, or into next year.