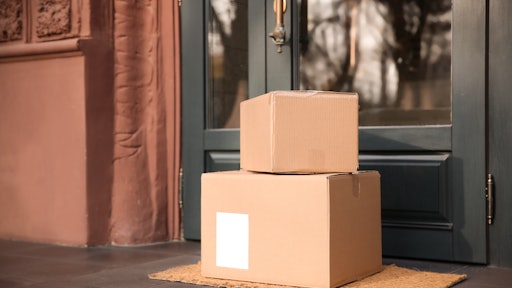 AdobeStock_321471783
Prologis research reveals that e-commerce, inventory build, economic growth, supply chain modernization and pandemic-related demand are the Top 5 forces driving demand for logistics space.
Investments in automation technologies continue to boost the value of modern logistics facilities, filling the gaps that labor shortages leave behind.
From Prologis:
The shift from just-in-time to just-in-case supply chains could drive inventories up by 5-10% or more.

In Europe, for example, modern logistics stock per household is approximately 3 times lower than in the United States.

The increased need for medical equipment and vaccine distribution facilities, coupled with ongoing social distancing mandates, should add to near-term space needs.