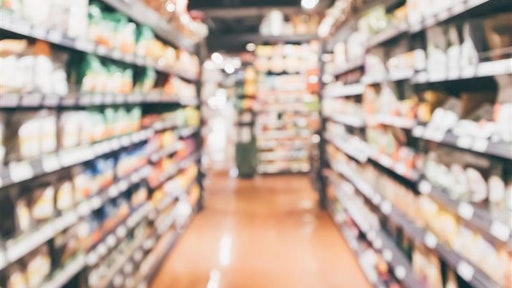 Piman Khrutmuang
Because of the coronavirus COVID-19 pandemic, retailers are reprioritizing for the 2021 year. A new report from Symphony RetailAI, Category Planning & Assortment Optimization Executive Survey, saw 95% of fast-moving consumer goods retailers say that inventory optimization is the top priority for the 2021 fiscal year. These retailers look to invest in integrated and cloud-based category planning technologies to handle these tasks. Last year, the top priority was meeting consumer demand with assortment optimization, at 67% percent. Seventy-seven percent also plan to section off in-store space dedicated to curbside pick-up and click-and-collect services.
When asked to rate the performance of their category management technologies, the majority of retailers surveyed (79%) said their current solutions were either average or poor. Furthermore, 58% say they have no integration, or only partial integration, of their category management systems, and 78% of those surveyed use either basic analytics in category management processes or no analytics at all.
But change is on the horizon. An analysis of retailers' forward-looking plans points to a desire to better insulate their capabilities from future disruptions, with 55% of retail executives planning to integrate category planning and supply chain data in the next 12 to 24 months.
"COVID flipped the script for retailers in 2020, and that can be seen in the shifting merchandising priorities uncovered in this latest study," said Chris Koziol, CEO, Symphony RetailAI. "COVID has shown us that retailers must be prepared for any disruption to supply and demand. Laying a scalable foundation based on integrated data and actionable insights is key to meeting these challenges."