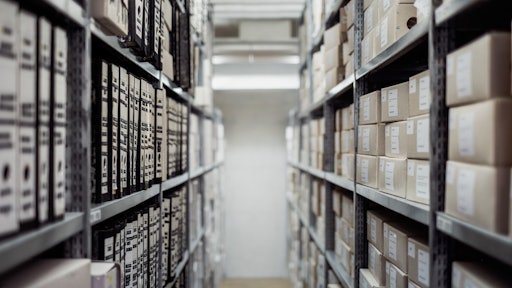 Unsplash
A report by Symphony RetailAI found that the most pressing questions retailers currently face in their merchandising plan, revealing their perception of artificial intelligence's role in the industry.
Key findings include:
How retail merchants can weigh the value of economies of scale against personalized assortments
How they can identify meaningful patterns in customer demand, product adjacencies, price sensitivity, response to promotions and omnichannel complexity
How innovative AI tools enable retailers to hit the most profitable sweet spot for each store in their chains while catering to customer needs
"The problem with merchandising today is obvious – no two stores are alike, and treating them alike requires an acceptance of the notion of acceptable financial loss," said Joe Skorupa, editorial director, RIS News. "For example, if a category manager successfully hits a forecast, then roughly half the stores have statistically overperformed and half have underperformed. AI addresses this by making it possible to manage each store individually, simultaneously and holistically across the enterprise."
AI increases inventory efficiency and improves margins
The report identified three specific applications that retailers deem critical for meeting merchandise goals: demand forecasting (56%), replenishment (44%), and price management (41%).
Meanwhile, 59% of retailers surveyed believe AI will help with sell-through inventory and 56% expect it to improve margins. In addition, retailers are most excited about AI's support in reducing out of stocks (56%) and over stocks (34%), creating real-time inventory visibility (41%) and improving inventory accuracy (34%).
Early AI adopters establish competitive advantage
Although 61% of retailers expect to have AI play a role in their retail merchandising approach within the next two years, only 16% have at least one AI engine in place currently.
The findings present a tremendous opportunity for AI leaders to leverage merchandising efficiencies as a competitive advantage and incentive for those exploring it now to move quickly.
"As retail becomes more intelligent and consumer preferences become more fluid, the study's findings make it clear that now is the time to invest in AI to improve merchandise management outcomes," said Kevin Sterneckert, CMO, Symphony RetailAI. "Whether testing AI for isolated functions such as demand forecasting or personalization, or deploying across the enterprise, early adopters will be uniquely positioned to create a differentiated value and sustainably grow revenues and margins."