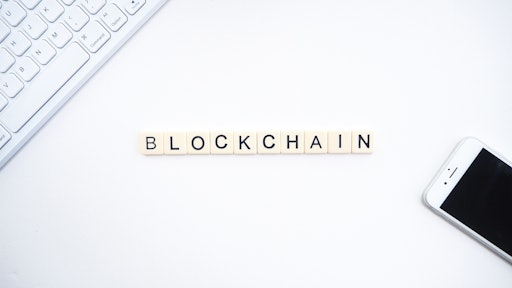 Pexels.com
According to a report from Bloomberg, blockchain and cryptocurrency firm Diginex Ltd. Will soon announce a merger with 8i Enterprises Acquisition Corp, which would allow the company to go public with a backdoor listing.
The deal would avoid the regulatory complexities of a formal IPO process, but still require approval from the U.S. Securities and Exchange Commission. The deal would initially value Diginex at about $276 million, including debt.
Both firms have declined to comment on the merger now, according to Bloomberg. It's not the first time a reverse merger has been attempted, as Bithumb and OKCoin – both crypto exchanges – tried to take over public companies with the aim of achieving backdoor listings on the stock exchanges in the U.S. and Hong Kong, respectively.