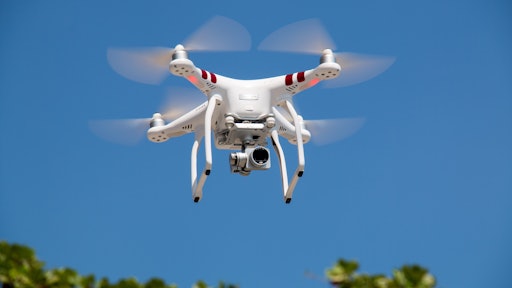 Pexels
Amazon has been awarded a patent that allows drone surveillance to be packaged as a new business solution.
According to The Verge, the patent was filed back in 2015 and was granted earlier this month.
The "Unmanned Aerial Vehicle Based Surveillance as a Service" patent details how a drone can perform a surveillance action at a property of an authorized party. Meanwhile, surveillance functions of the drone can be restricted through geo-fencing, which defines areas that are acceptable to fly over. It also goes on to say how the drone could generate images of a location both in and outside of a geo-fence, which can then be stored or sent to another device.
The Verge reports that the patent may indicate potential business opportunities that Amazon could use drones for. Though, it is still unclear if the patent will even be used.