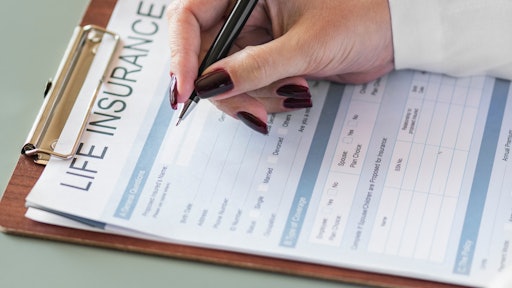 Pexels
MetLife subsidiary LumenLab has began using blockchain technology to automate life insurance claims.
The company is working with Singapore Press Holdings and NTUC Income in a partnership knowns as "Lifechain." The technology will allow bereaved families who place obituaries in a local newspaper to trigger searches to determine whether or not they had a life insurance policy. At least 1,000 Income policyholders will be randomly selected to take part in a pilot, CoinDesk reports.
By submitting the deceased's National Registration Identity Card to Lifechain after receiving consent from the family, the company with hash the data and notify families within one business day when a matching policy is found. A notification will then be sent to the insurer so claims process can begin.
"SPH hopes to expand Lifechain to include more insurers in time to come to bring greater convenience to family members attending to the deceased's administrative matters securely," says Julian Tan, the chief of digital business at Signapore Press Holdings.