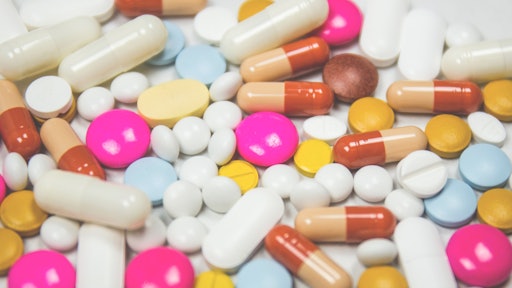 Photo by freestocks.org from Pexels
In its latest blockchain initiative, IBM is partnering with KPMG, Merk and Walmart to build a drug supply chain blockchain pilot.
The companies are joining together to develop a solution to track certain drugs as they move through a supply chain. According to Tech Crunch IBM will act as the technology partner, KPMG brings its deep understanding of compliance issues, Merk is a drug company and Walmart will serve as a drug distributor through its pharmacies and care clinics.
The pilot will give each drug package an identifier that can be tracked through the supply chain from manufacturer to pharmacy to the consumer. The blockchain will provide a record of each transaction as the drug moves along the supply chain, allowing visibility and traceability.
This just part of a set of programs that the FDA has requested to be conducted by various stakeholders. The agency hopes to find solutions to help comply with the U.S. Drug Supply Chain Security Act, Tech Crunch reports.
Tech Crunch reports that IBM is aiming to prove that a blockchain platform can be built on top of other applications. The company hopes to bring more companies on board that may be concerned about sharing their data on a public system, ensuring that blockchain is a solution that many can rely on in the future.
Companies in this article