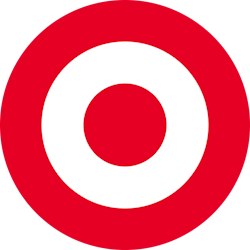 Target has entered the blockchain space, creating a digital ledger for supply chain management, known as ConsenSource.
The company has previously supported the Hyperledger Grid project, a supply chain framework that has seen support from Cargill and Bitwise.io, Coindesk reports. The ConsenSource project will focus on the certification of suppliers for the company's paper manufacturing.
The company is reportedly looking for a blockchain engineer and systems developer to contribute to both projects.
"I'm proud that Target will support the Hyperledger Grid project, and that we're committing dedicated engineering resources to build out components in the Grid architecture," Joel Crabb, Target's vice president of architecture, wrote in a company blog post.
According to Coindesk, the company is working directly with forest managers and certification boards to determine what data can be shared on a distributed ledger.