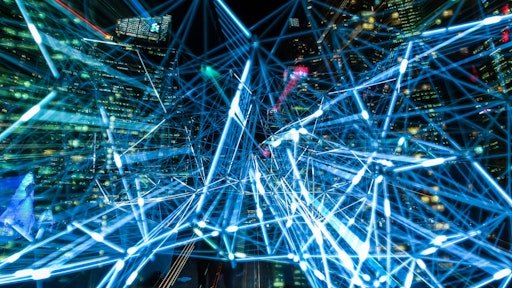 Pexels
5G technology will soon be implemented across the country, with much support coming from both political parties. However, some security concerns remain regarding the supply chain, prompting federal officials to question the technology's safety.
Christopher Krebs, director of the Department of Homeland Security's Cybersecurity and Infrastructure Security Agency (CISA) testified before the Senate Judiciary Committee last week on 5G national security concerns, Federal News Network reports. He argued that 5G will support a range of technologies, though, it may threaten to exploit the integrity, confidentiality and availability of data.
"To ensure we're positioned to manage those risks we've established a 5G working group within CISA that brings together our relevant expertise in emergency preparedness communications, cybersecurity, supply chain risk management and infrastructure security," Krebs says on Federal Monthly Insights - 5G Connected Government. The goal of the group is to establish a common baseline understanding of how the technology can be deployed and determine any risk management priorities.
Robert Strayer, deputy assistant secretary for Cyber and International Communications Policy at the State Department's Bureau of Economic and Business Affairs, also testified, saying the department is urging other countries to adopt risk-based security frameworks for their communication systems that get upgraded for 5G, Federal News Network reports.