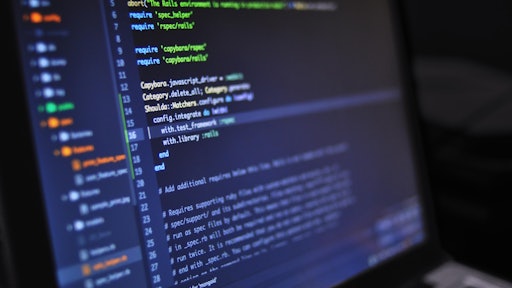 Pexels
Halo, the supply chain advanced analytics platform from Logility, has released the Halo Demand Sensing solution that will leverage artificial intelligence and multiple data streams to create an accurate sense-and-respond forecast to increase margins and optimize inventory deployment. Halo Demand Sensing builds on traditional approaches to accelerate decision-making for improved service levels, reduced inventory investment and increased profitability across retail, consumer goods, consumer electronics and food and beverage industries.
The solution will use machine learning-based methods for forecast, creating highly accurate daily forecasts in response to real-world events. In addition, Halo Demand Sensing has improved short-term forecasting accuracy by 40 percent. The solution can also improve customer service levels by 10 percent through quicker, more strategic production and inventory deployment, as well as accelerated cycle times, increased visibility into event and promotional activity and warnings of potential product or service issues.
"Supply chain teams face growing product assortments and the challenge of balancing profitability and service level across multiple channels," says Keith Peterson, president, Halo. "Halo Demand Sensing helps companies harness short-term demand signals to more effectively deploy inventory into high-priority channels and locations. Through Halo Demand Sensing supply chain teams can create an accurate two-to-six week rolling daily demand profile and support a short-term inventory deployment plan with greater confidence and agility than traditional demand sensing solutions. This ability to more effectively sense and respond to short-term market need drives incremental tangible value for our customers."
Quickly sensing and responding to demand changes is critical in the race to meet and exceed ever-increasing customer service requirements across multiple channels. Companies leading the demand-driven revolution use demand sensing to reduce latency in demand signals and approach near real-time channel sensing.