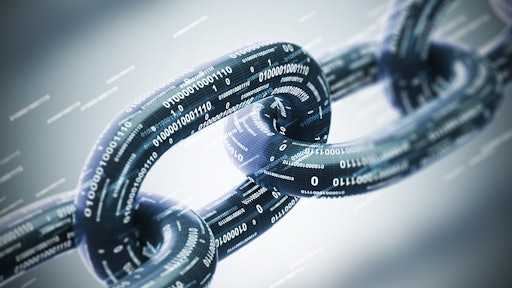 The British Standards Institution (BSI) is partnering with blockchain startup OriginTrail to increase supply chain transparency.
BSI plans to use OriginTrail's blockchain-based protocol to enhance options that businesses have to prove their supply chains to be compliant with various regulations.
"In today's increasingly interconnected world, transparency and traceability throughout the supply chain is vital," BSI's chief executive Howard Kerr said. "This strategic partnership aims to provide our clients with the ability to demonstrate the authenticity of their compliance through the digital records of the assessments and certifications they have achieved from BSI."
The partnership will focus on five key areas: Comply with regulation and standards; meet customer expectations concerning productions features and claims; manage business risk, product quality and reduce the cost of non-conformities; be able to effectively manage product recalls with near-real-time corrective action; extract more value out data already generated in global supply chains.