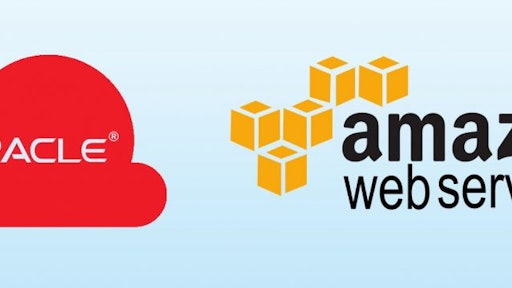 Bloomberg reports that Amazon has reportedly taken another step to eliminate Oracle's software from its business. Oracle's technology has long helped Amazon run its retail business.
Oracle executive chairman Larry Ellison has recently ridiculed Amazon for relying on his company's databases to track transactions and store information even though Amazon sells competing software. However, Amazon's effort to end its use of Oracle's products has progressed, according to a tweet made by Andy Jassy, chief executive officer of Amazon Web Services. The company is now moving to use Redshift, a direct competitor of Oracle's.
In latest episode of "uh huh, keep talkin' Larry," Amazon's Consumer business turned off its Oracle data warehouse Nov 1 and moved to Redshift. By end of 2018, they'll have 88% of their Oracle DBs (and 97% of critical system DBs) moved to Aurora and DynamoDB. #DBFreedom

— Andy Jassy (@ajassy) November 9, 2018
Since becoming a major provider of cloud computing, Amazon has worked to remove Oracle's software from its system, Bloomberg reports. The process has taken some time due to the challenges that come from transitioning high volumes of data to new systems.
Companies in this article