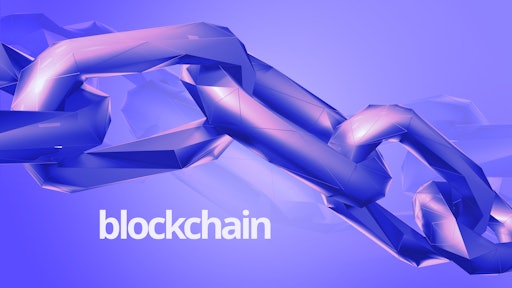 China's internet censorship agency has reportedly drafted plans on how to regulate blockchain-related service providers, Coindesk reports. The Cyberspace Administration of China (CAC) published the draft policy, "The Regulation for Managing Blockchain Information Services," and is looking for public feedback before taking effect.
According to Coindesk, if enacted, the rules would apply to any China-based entity regarded as a blockchain information service provider. One of the 23 articles proposed in the draft requires service providers to register with the agency within 10 days of starting to offer services to the public. Additionally, blockchain startups must register their names, service types, industry fields and server addresses with the CAC.
The draft also states that blockchain service providers in fields such as news reporting, publishing, education and the pharmaceutical industry must obtain licenses from relevant authorities prior to registration with the CAC.
Service providers are also prohibited to use blockchain technology to "produce, duplicate, publish and disseminate" information or content that is against Chinese laws.
Coindesk reports that the public has until Nov. 2 to submit any feedback before the draft policy becomes official.