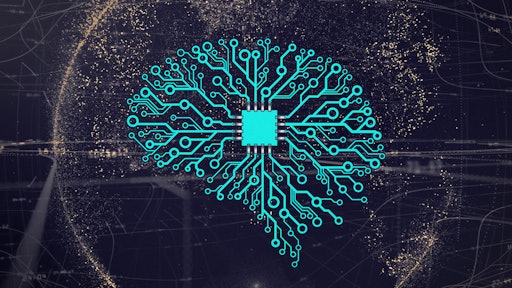 A recent IBM report, conducted with Oxford Economics, found how artificial intelligence is making good on its promises and how its infiltrating businesses.
As the technology continues to grow, the report found that 93 percent of outperforming businesses are considering AI adoption, while other organizations are questioning how they'll implement it.
Though, the survey found that AI isn't having an equal impact across all business functions, In fact, five areas stood out for business executives and believe that it would have the most value:
Information technology (87 percent)
Information Security (81 percent)
Innovation (67 percent)
Customer service (63 percent)
Risk (55 percent)
The survey suggests that in IT, AI-enabled assistants could help perform desk operations with detecting threats in algorithms. Additionally, customer service projects could benefit from AI as chat bots are becoming more popular. Tech Republic reports that innovation will serve as a center of excellence for AI and will help fraud detection and risk management.
It is noted in the survey that AI adoption does present a series of challenges, such as a lack of skilled resources and employees with proper skills.
Meanwhile, 60 percent of respondents cited that they faced regulatory constraints, and 55 percent had concerns of legal and privacy concerns over the use of customer data.
It is crucial for businesses to become transparent and open within their business processes while protecting users privacy. To get started on AI adoption, IBM suggests developing an AI-enabled business strategy, focus on data, move from strategy to execution and build a path to scale with appropriate skills and change management practices.