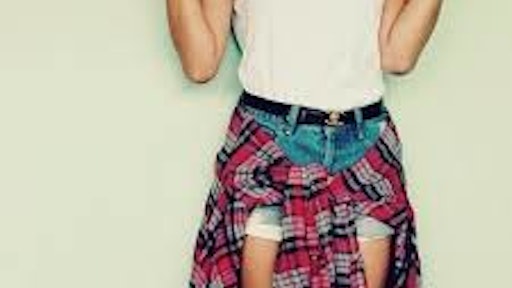 For years television and movie screens have shown characters buying clothes for an event and strategically tucking in the tags so that they can be returned the next day. What has been a strategy for those that can't afford luxury items has become a necessity for those trying to maintain their Instagram account.
According to a survey by Barclaycard, nearly one in 10 UK shoppers admitted to only buying clothes for a social media post. Quartzy reports that once their #OOTD ("outfit of the day," for those who aren't keeping up on the trends) gets posted they return the clothing.
Surprisingly, the survey found that shoppers between the ages of 35-44 are the most likely to do this, with men outnumbering women as well. Currently, half of Instagram's user base is between the ages of 18-29. However, the survey omits teenagers.
The introduction of "try before you buy" policies at online retailers is suspected to contribute to the trend, the survey suggests.
Social media is becoming crucial to those trying to maintain a personal brand. As users continue to document their daily lives, being caught in the same outfit more than once can have devastating effects on their following.
Now, there are brands that are targeting social media users with their clothes by creating items that can be worn only a few times before being discarded. Rent the Runway allows consumers to rent designer clothing for a fraction of the price.
With the massive amount of returns that stores are receiving, they are suffering from inventory build up. Retailer H&M has over $4 billion worth of unsold merchandise and has been struggling on how to dispose of it. If more social media users continue with this trend, more stores will start to be affected.