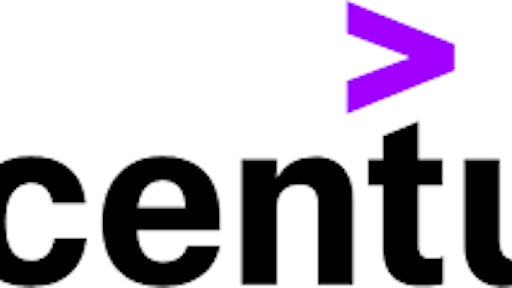 Accenture is partnering with French multinational aerospace firm Thales Group to update aircraft supply chains by using blockchain, Coin Telegraph reports.
The technology, based on Hyperledger Fabric, is set to debut July 21 at the UK's Farmborough Airshow. The solution will use blockchain and Thales' physically unclonable function (PUF) tool to track, trace and authenticate aircraft parts and materials, according to Coin Telegraph.
"The aerospace and defense industry has one of the world's most vast and complex supply chains. Blockchain technology offers a new, elegant and secure way for the industry to track and trace myriad components while deterring counterfeiting and improving maintenance capabilities," says John Schmidt, global managing director for Accenture's aerospace and defense practice.
According to Coin Telegraph, Hyperledger Fabric has continued to see multiple implementations through 2018, with many coming from IBM blockchain.
Companies in this article