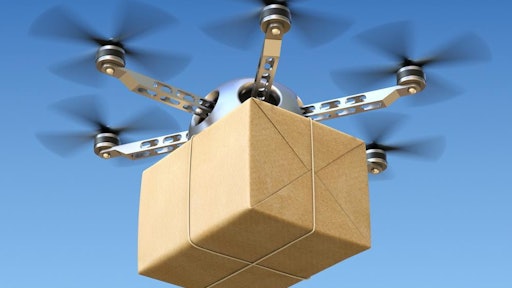 As consumers continue to expect their packages to be delivered faster, companies are trying to figure out the logistics to make that happen.
The technology is already created, however, it's just the obstacle of gaining the trust and acceptance with customers to allow drones to fly onto their property.
Logistically, drone deliveries could be faster and cheaper than current methods. Commercial drones can travel up to 100 mph and can carry up to 5 lbs. Each trip could cost as low as $1. Faster shipments could also mean more revenue. Currently, 86 percent of shoppers abandon their online carts due to high shipping prices.
Companies like Amazon, UPS and even Dominos are all investing in drone delivery and expect it to become a part of their shipping methods.
To read the full original article, please click here.