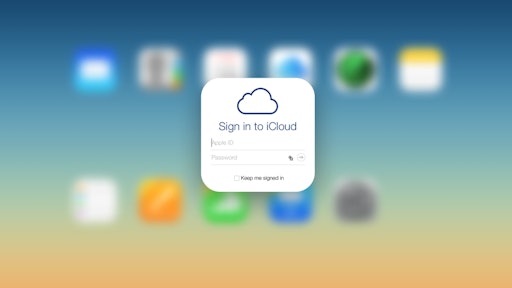 Apple is relying on Google's public cloud for data storage for its iCloud services.
Google's cloud has been picking up usage as it attempts catch up with the likes of Amazon and Microsoft in the cloud infrastructure business.
Apple periodically publishes new versions of a document called the iOS Security Guide (PDF), updated in January. For years the document contained language indicating that iCloud services were relying on remote data storage systems from Amazon Web Services, as well as Microsoft's Azure. In the latest version, the Microsoft Azure reference is gone, and in its place is Google Cloud Platform.
The latest update doesn't indicate whether Apple is using any Google cloud services other than core storage of "objects" like photos and videos.
In addition to Apple, other Google public cloud customers include Kroger, PayPal, Snap and Spotify.
To read the full original article, please click here.
Companies in this article