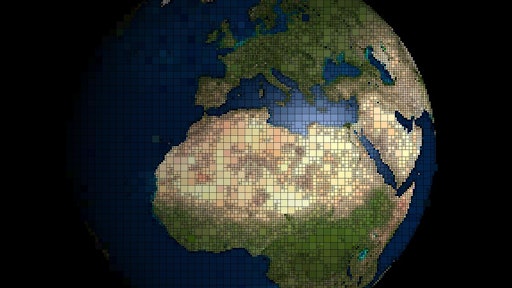 During the early days of globalization, it was relatively easy for corporations to either hide or be ignorant of human rights and environmental atrocities committed along their supply chain. Factories and producers were shifting manufacturing or sourcing of raw materials to an increasingly complex network of suppliers, but there was no incentive to look into how a supplier produced, for example, raw cotton or shoe soles. As long as the price was cheap and the quality was good, companies saw little need to ask further questions.
That changed, though, in the early '90s, when nonprofits and journalists began to undercover vast labor and environmental issues connected to suppliers of large corporations, shining a spotlight on the dark side of the global consumer market. This led to the development of an array of supply chain technologies—RFIDs, remote sensing, satellite monitoring and even blockchain-based tools. Many were marketed as solutions, aimed at making it easier to monitor and respond to human rights and environmental violations along supply chains.
The results, however, have been mixed.
To read the full original article, please click here.