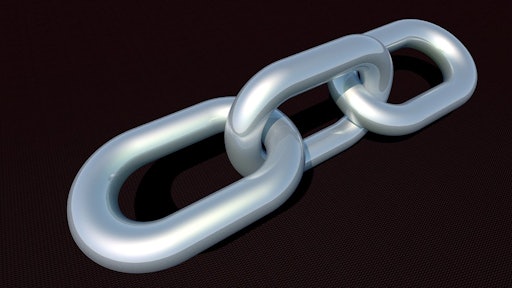 In a poll conducted at the Internet of Supply Chain conference held in Amsterdam in May, more than half (56 percent) of the consumer product manufacturers that Evrythng spoke to identified the challenge of integrating complex legacy systems across their supply chain network as "highly significant," the company claims.
The net result of this difficulty is that businesses increasingly struggle to bring together data from across their fragmented supply networks, meaning opportunities are missed to optimize supply chain efficiency.
Of those who responded, 44 percent said that legacy infrastructure made it difficult to get timely access to data, and 39 percent suggested it led to poor visibility throughout the product's lifecycle.
To read the full original article, please click here.