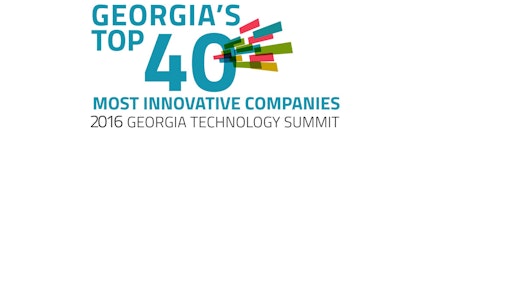 Atlanta—Feb. 23, 2016—Elemica, a supply chain operating network for the process industries, announced being named one of Georgia's Top 40 Most Innovative Companies by the Technology Association of Georgia (TAG). TAG's annual Top 40 awards recognize Georgia-based companies for their innovation, financial impact, and their efforts at spreading awareness of Georgia's technology initiatives throughout the United States and globally. Elemica was selected for its supply chain operating network, which automates and orchestrates mission-critical business processes across buyers, suppliers and logistics providers—representing nearly a half a trillion dollars in commerce value annually.
"We are extremely honored to be named as a Top 40 Most Innovative Technology Company in Georgia," said Rich Katz, chief technology officer at Elemica. "Our entire global team shares in this prestigious award for their energetic and diligent efforts in crafting solutions that enable our customers to prosper."
Elemica's platform, built from the ground up, was recently awarded with three patents for its technologies. The company anticipates being awarded several others in the near future.
"The 2016 Top 40 finalists are an elite group of innovators who represent the very best of Georgia's technology community," said Tino Mantella, president and CEO of TAG. "The 2016 Top 40 finalists are shining examples of what makes our state such a hotbed for technology and we applaud them for standing out as leaders in Georgia's technology community."
This year's Top 40 companies were selected from among over 100 applications submitted by companies from across Georgia. Companies selected for the Top 40 will be showcased in an exhibition at the 2016 Georgia Technology Summit. TAG will recognize this group at the 2016 Georgia Technology Summit on March 17, 2016, at the Cobb Galleria Centre.
The 2016 Georgia Technology Summit is expected to draw a crowd of more than 1,300 C-level executives, entrepreneurs, technology professionals and academia to celebrate and recognize Georgia's technology community. In addition to presentations from some of the top technology influencers in the nation, the newest member of the Technology Hall of Fame of Georgia will be inducted.
Companies in this article