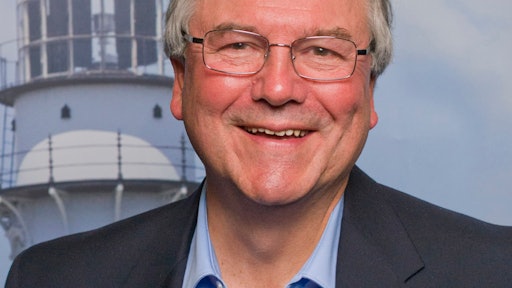 San Francisco—Aug. 7, 2013—Rootstock Software, a cloud manufacturing and supply chain applications provider, announced that T. Lee Wylie, Executive in Residence at Maker Capital LLC, will bring his 35 years of leadership in information technology and manufacturing to its Advisory Committee.
Wylie has worked with General Motors, IBM and Gartner Group. As Director of CIM at Gartner Group, Wylie created the concept of ERP to describe the evolution of MRP into next generation business systems.
"I have a lot of confidence in the Rootstock software and their approach to the manufacturing industry," says Wylie. "A quick review of this software makes it evident that the developers have many years of experience creating in-depth ERP packages for the manufacturing sector. As importantly, Rootstock approaches this market with the perfect balance needed to be successful with manufacturers."
"We are honored that Lee Wylie is joining our Advisory Committee," says Rootstock CEO and founder Pat Garrehy. "Our customers are extremely fortunate to have one of manufacturing's leading business systems experts being their ombudsman."
Other members of the Rootstock Advisory Committee include Simon Wilson, Ted Christianson, Max Rayner and Randy Wheeler.