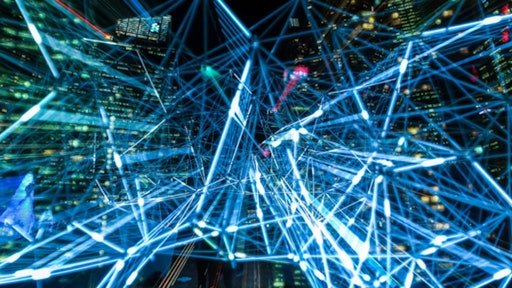 Pexels
Snowflake launched the Manufacturing Data Cloud, which enables companies in automotive, technology, energy and industrial sectors to unlock the value of their critical siloed industrial data by leveraging Snowflake's data platform, Snowflake- and partner-delivered solutions, and industry-specific datasets.
"Data has never been more critical as manufacturers embrace smart manufacturing initiatives and steer their companies into an increasingly digital-industrial world," says Tim Long, global head of manufacturing at Snowflake. "The Snowflake Manufacturing Data Cloud and our ecosystem of partners gives manufacturers and their suppliers access to the data, applications, and services needed to effectively manage end-to-end supply chains, create new shop floor efficiencies, and deliver better products and services to their customers."
From BusinessWire:
The Manufacturing Data Cloud empowers manufacturers to collaborate with partners, suppliers and customers in a secure and scalable way to build a data foundation for their business, improve supply chain performance and power smart manufacturing initiatives.
The

Snowflake

Manufacturing Data Cloud offers a single, fully-managed, secure platform for multi-cloud data consolidation with unified governance and elastic performance that supports virtually any scale of storage, compute and users. It allows manufacturers to break down data silos by ingesting both IT and OT data and analyzing it alongside third-party partner data.
Enable seamless data sharing and collaboration with partners for downstream and upstream visibility across an organization's entire supply chain coupling its own data with data from third-party partners and data from

Snowflake

Marketplace.
Native support for semi-structured, structured and unstructured high volume Internet of Things (IoT) data in

Snowflake

enables manufacturers to keep operations running remotely by streamlining operations within and across manufacturing plants.
Take advantage of a rich partner ecosystem and industry-specific, prebuilt templates to drive innovation, reduce time to value, and build more valuable solutions.