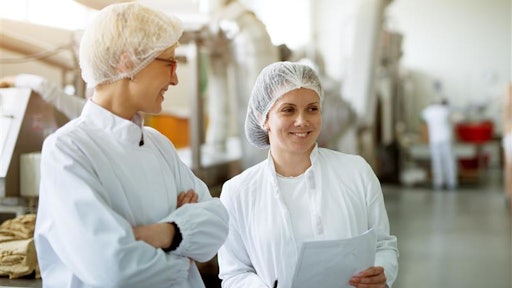 dusanpetkovic1/Adobe Stock
SML RFID releases a new RFID product designed specifically for the pharmaceutical industry, the GB32U9, its first DoseID certified inlay. The new tag is its smallest inlay so far and is specifically designed for unit-of-use medications in pharma applications. The inlay is certified by DoseID and ARC Spec S.
Per Realwire:
The GB32U9 is equipped with the latest chip from NXP, UCODE9, enabling industry-best read sensitivity. This new inlay provides high quality and rapid inventory counting in dense RFID tag populations.

The GB32U9 is designed to tackle the pharmaceutical industry's pain points of tracking liquid and small items. The inlay combines its ultra small size with U9 sensitivity to provide balanced and accurate tracking of general pharmaceutical packages. Its small design means the GB32U9 easily fits on a wide range of pharmaceutical products, including small items such as plastic syringes, plastic vials, and other plastic materials containing liquid.

Available immediately, the GB32U9 features auto-adjust technology, unique brand identifiers, and pre-serialized 96bit EPC. Its ultra small broad bandwidth antenna also measures 20x10mm with a wet paper face size of 26x12mm.