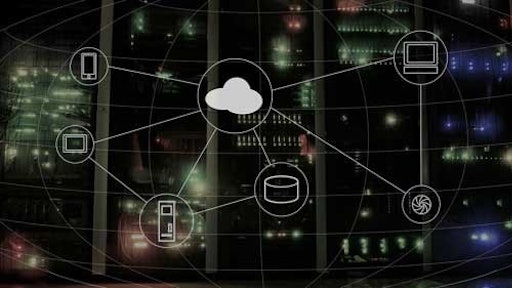 Cloud computing is now the choice platform for many technology enterprises due to its innovative and dynamic features. As opposed to on-premise implementation, manufacturing in the cloud gives developers access to unlimited resources, such as servers, storage, hardware and software. Cloud computing enables manufacturers to outsource almost everything they need for software configuration. Software vendors in the cloud implement all the hosting, software update and maintenance operations.
Cloud deployment has many advantages over the traditional on-premise model of implementation. Let's take a look into four key areas where cloud computing beats on-premise deployment:
1) Time and cost savings—With the on-premise approach, you have to invest massively in hardware, software and servers. Cloud computing takes care of these costs, since a third-party vendor provides the infrastructure and you rent it out for a fee. This fee is much less compared to deploying your resources to purchase everything you need for your setup. Apart from saving you money, cloud computing also saves time spent by your internal IT staff developing, managing and maintaining your on-premise technologies.
2) Agility—With cloud computing, you get access to resources when you need them, meaning you can complete and deliver projects within short periods of time. In this era of great demand for technologies and applications, clients require that you take the shortest time possible to deliver with efficiency.
3) Scalability—Cloud computing enables you to customize your technologies depending on your needs. You can easily scale your cloud capacity up or down based on your bandwidth demands. Available resources are matched to your actual usage needs, keeping costs contained and taking the worry out of database capacity.
4) Automatic Software Updates & Security—With cloud computing, you don't have to worry about regular software updates. Your supplier handles all the security upgrades and compliance concerns so you're always up-to-date. Security updates and disaster recovery are also handled by your supplier so you can focus on running your business.