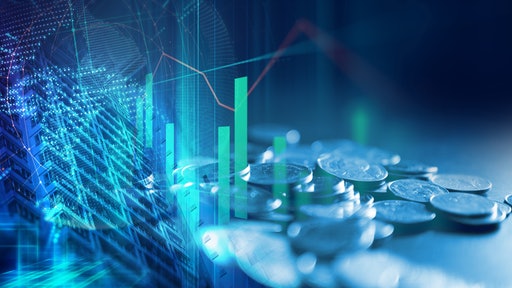 Getty Images
AnChain.AI and Bitquery announced the official roll out of their groundbreaking Compliance Investigation Security Operations (CISO) real-time investigative platform. CISO combines AnChain.AI's real-time intelligence and behavior-based machine learning with Bitquery's Coinpath technology to enable both enterprise customers and the greater digital asset community to map, trace and explore complex transactional relationships with its intuitive interface and AI-powered labeling system.
CISO's streamlined user interface is specifically designed to empower end-to-end investigation of such illicit activity, tracing compromised funds from the point of acquisition, through advanced obfuscation techniques, mixers and wallet jumps and to their eventual attempted liquidation.
"As mainstream adoption brings a wave of new users to the digital asset economy, it is more critical than ever to safeguard the cryptocurrency industry against scams, ransomware, darknet markets, sanctioned individuals and other forms of illicit activity," said Victor Fang, CEO & Co-Founder of AnChain.AI.
"Cryptocurrencies, a new asset class, is the first protocol layer of the internet that anyone can buy a piece of. A new era that brings a lot of challenges and trust issues between participants of this market. This is the reason we are focusing on delivering and visualizing the only truth, the on-chain truth of each transaction backed by mathematics," said Dean Karakitsos, CEO & Founder of Bitquery.
Utilizing AI and proprietary machine learning, CISO creates a comprehensive, labelled roadmap of transactional relationships in a matter of minutes, enabling users to identify critical entities in the money-laundering process, detect the participation of whale wallets, and monitor suspicious addresses on a continuous basis with customizable alerts. Each and every address receives a score based on both its full transaction history and predictive analysis of its behavior, signaling the potential for future illicit activity.