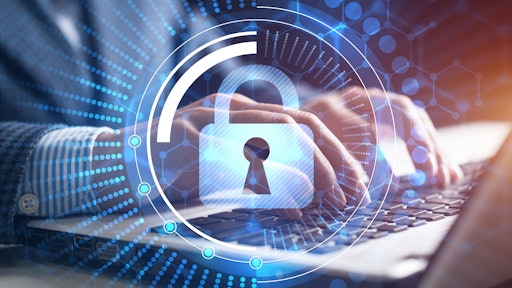 adam121 AdobeStock_315095274
Aravo released its Strategic Alignment Framework, a methodology that helps empower procurement, supply chain, sustainability, compliance, IT and other internal teams to ensure they develop, implement and measure their third-party risk management (TPRM) program.
"Aravo believes in a 'think big, start small, grow fast' approach to managing third-party risk. We understand organizations are at different stages in their TPRM program," says Dean Alms, chief product officer at Aravo. "Aravo has incorporated 22 years of industry best practices into the Strategic Alignment Framework to help our customers align their internal teams with their third parties and provide recommendations to achieve their business objectives."
From GlobeNewswire:
A TPRM program is a journey that goes through various maturity levels as organizations continue to work with their extended enterprise to uncover hidden risks and avoid liabilities.
The framework includes an outline of the purpose, business objectives and scope of the TPRM program; maturity assessment across critical TPRM disciplines and recommendations to achieve higher levels of maturity; roles and responsibilities required across internal and external stakeholders to deliver on the program; roadmap that provides a clear starting point and outline of the implementation phases; TPRM blueprints that map the technologies, integrations and business processes required for each risk domain; and success metrics and progressive business value impact of the TPRM program.