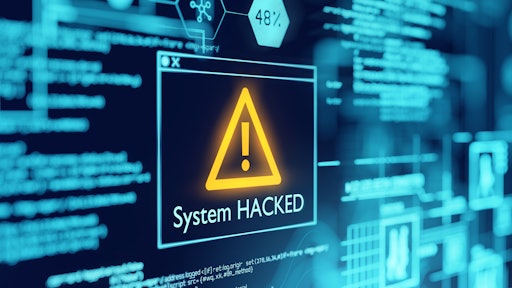 James Thew AdobeStock_263959295
Ransomware attacks have reached "stratospheric" levels, now accounting for 69% of all attacks involving malware, according to a new Positive Technologies report. The volume of attacks on governmental institutions in particular soared from 12% in Q1 2021 to 20% in Q2.
"We've got used to the idea that attackers distributing malware pose a danger to Windows-based systems," says Yana Yurakova, information security analyst, Positive Technologies. "Now we see a stronger trend of malware for attacks on Unix systems, virtualization tools and orchestrators. More and more companies, including larger corporations, now use Unix-based software, and that's why attackers are turning their attention to these systems."
Research found only a minor rise, 0.3%, in overall attacks from the previous quarter. This slowdown was to be expected as companies took greater measures to secure the network perimeter and remote access systems during a global pandemic and the growth of a dispersed workforce. However, the rise in ransomware attacks in particular—a 45% jump in the month of April alone—should cause grave concern.

69% of all malware attacks targeting organizations involved ransomware distributors, a 30% jump over the same quarter in 2020.

The volume of social engineering attacks targeting retail also increased from 36% in Q1 2021 to 53% in Q2.