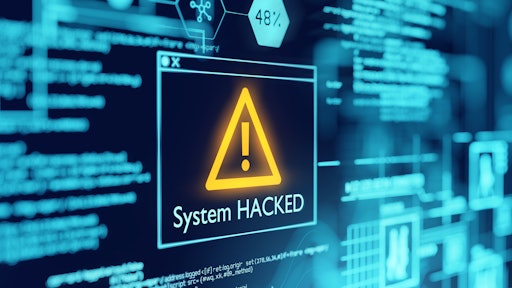 James Thew AdobeStock_263959295
Nearly 57% of respondents at companies with a turnover of more than $15 billion reported a very significant impact from illicit activity, such as fraud, corruption and money laundering on their organizations, with a further quarter (25%) describing the impact as somewhat significant, according to a Kroll survey. This trend continued for firms with an annual revenue of between $10-15 billion, with 48% of respondents saying their organizations had been very significantly impacted and 44% reporting the impact was somewhat significant.
"While it is encouraging that more and more companies are leveraging the power of analytics, the fact that so many feel that fraud, bribery and corruption are still having such an impact on their businesses tells us that there is still much work to be done. The risk we are facing is not static, so the way we manage that risk can't be static either. A proactive, dynamic, flexible approach – leveraging a combination of people, process and technology – is the best way to mitigate risk in these unusual and challenging times," says Richard Plansky, managing director and head of the North American Forensic Investigations and Intelligence practice at Kroll.
From Kroll:
The survey highlighted that U.S. companies are placing an increased focus on proactive measures to manage bribery and corruption risk, including enterprise-wide risk assessments (89%) and the use of proactive data analytics (91%). In Canada, proactive measures were somewhat less widespread, with 72% using data analytics and 60% conducting enterprise-wide risk assessments. Furthermore, nearly three-quarters (72%) of global respondents said that bribery and corruption issues were being given sufficient board-level attention and investment. However, despite these efforts, 84% of U.S. and Canadian respondents still felt corruption and illicit activity were having a significant impact on their organizations.
Global organizations are feeling vulnerable to both internal and external threats, with more than half (52%) of U.S. respondents and 56% of respondents in Canada citing lack of visibility over third parties as the No. 1 threat relating to bribery and corruption risk. Respondents in the U.S. ranked employees' actions (28%) as the second top concern, whereas those in Canada cited weaknesses in internal record-keeping (26%).